Italy's Best Gelato made in Bali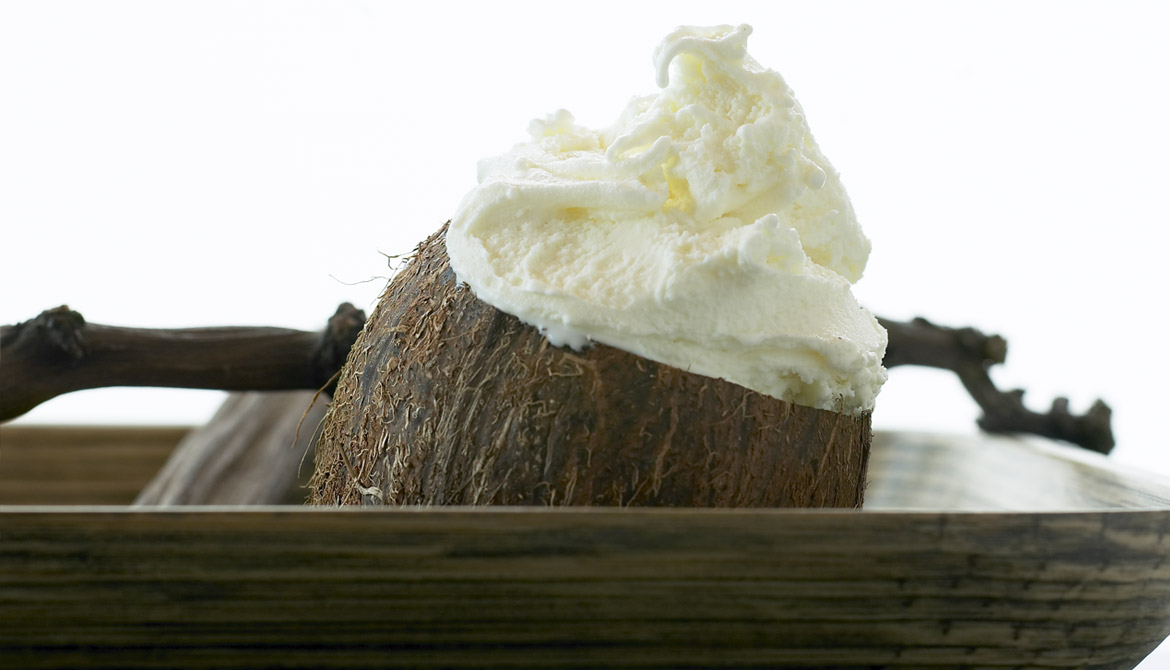 Cocco
With coconut milk and coconut shavings from Sri Lanka, sweet and fresh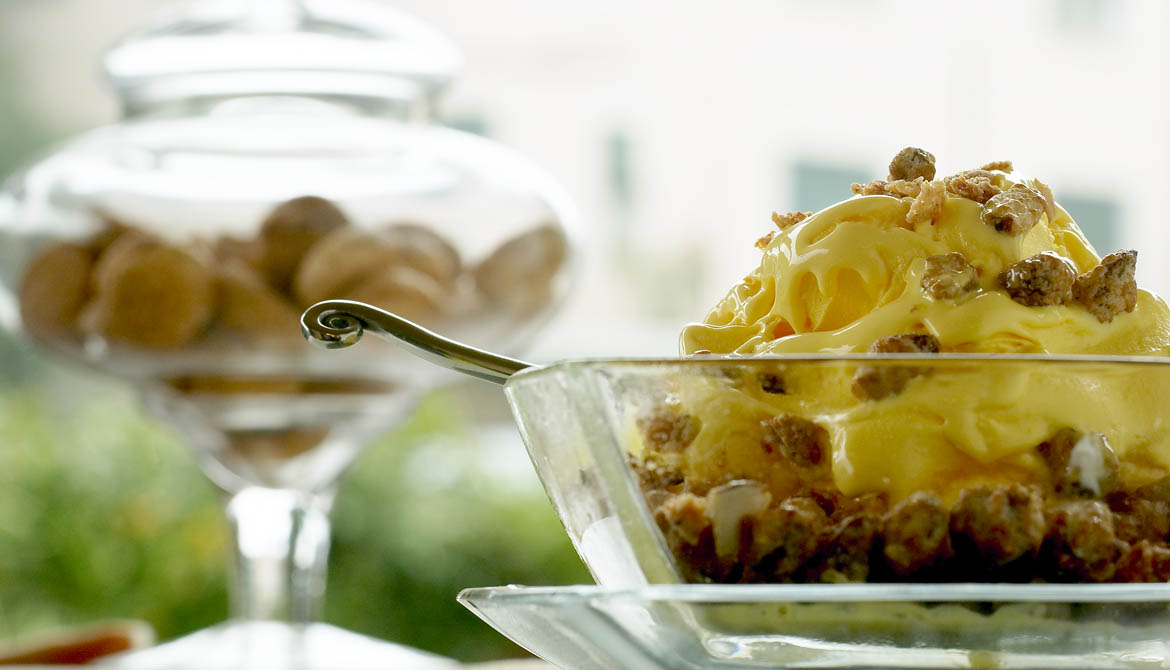 Contessa
Crunchy like almonds, bitter-sweet like Amaretto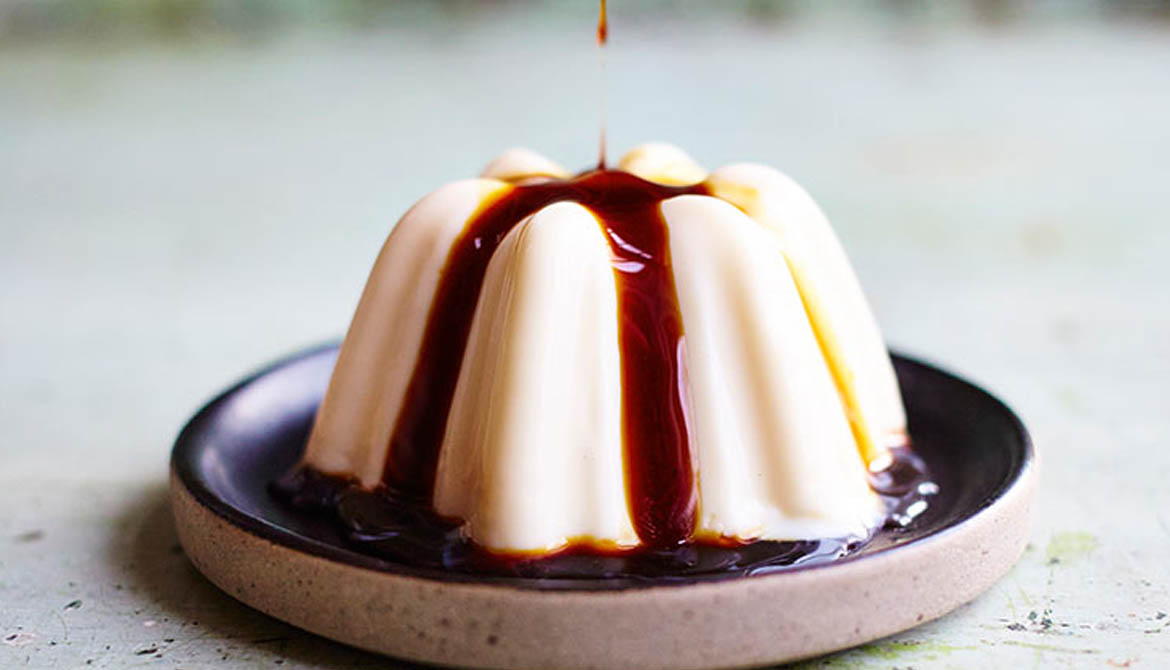 Panna cotta
All the velvety consistency of panna cotta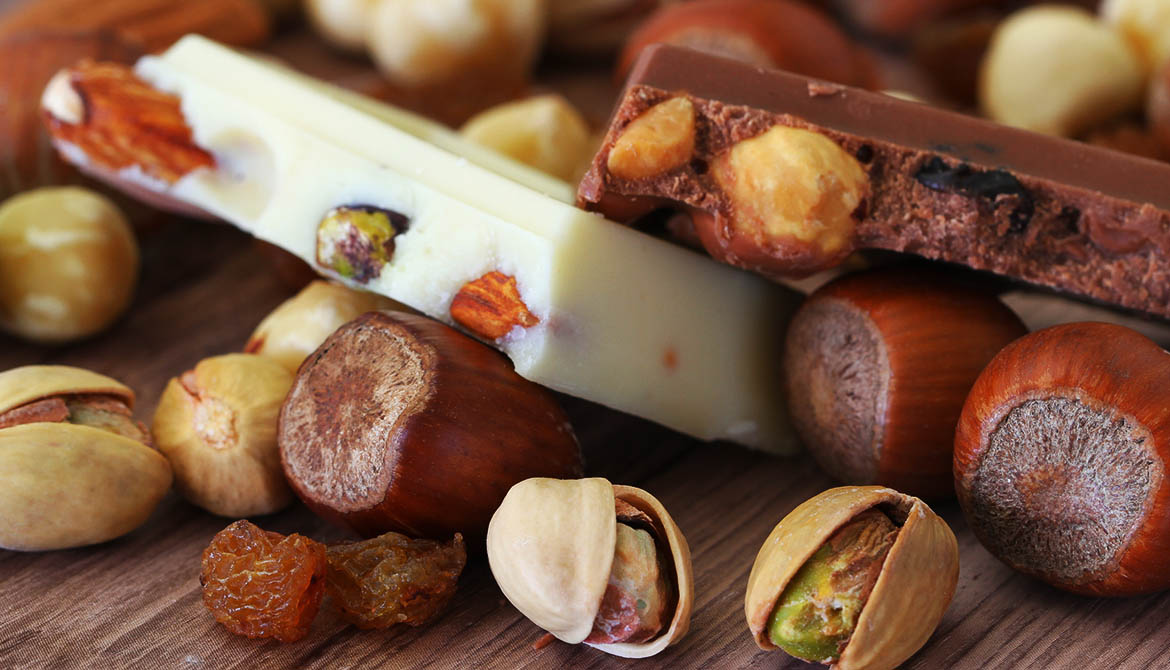 Cremino dark
Inspired by the famous multi layered chocolate from Bologna, but in extra-dark version
Crafted Fresh Every Day
The Italian gelato laboratorio RivaReno serves its customers not just gelato, but a delightful sensorial experience. It is the result of never ending artisanal efforts of assuring the single highest standards of quality and freshness, day after day.
Fresh gelato crafted every day, prepared with unrivaled care and passion: the secret that makes RivaReno gelato unique in the world.
Our commitment
RivaReno's specialties
The secret of RivaReno's specialties? All the flavours of the great Italian artisanal tradition, mixed with creativity and an abundance of curiosity for the culinary delights around the world.
Learn more about our specialties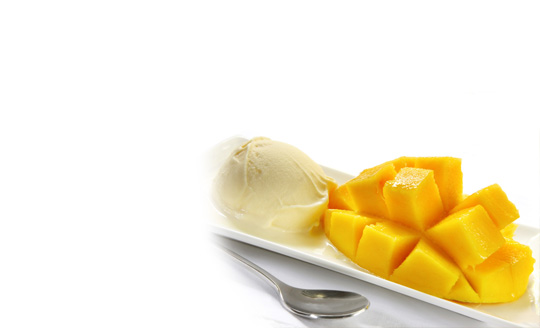 Italy's best gelato now in Bali
RivaReno welcomes you in our new gelateria in Seminyak, Bali, so you can experience something truly unique: try our award-winning freshly crafted gelato and dive into our world of heavenly frozen goodness.
FIND EXACTLY WHERE WE ARE
The best Italian gelato now in Bali
RivaReno has arrived in Bali, Indonesia, to offer its incredible freshly crafted gelato to all lovers of the freshest of tastes crafted in the Italian artisanal tradition. The best Italian gelato is now available in Bali, our first flagship gelateria in Asia. The RivaReno gelateria in Bali is located right next to the beach of Seminyak adjoined by a charming panoramic terrace. Every day RivaReno will select for you the best products from Bali and the Indonesian archipelago. RivaReno will continue to create new flavours, taken from the great abundance of tropical fruits that these wonderful islands have to offer. We will combine the flavours of the land, creating innovative mixes that will amaze even the most demanding palettes.
Find Us
Great to hear from you
Would you like to be in touch and request more information, leave a comment or send us suggestions?
Do not hesitate to write us!
Leave a message
Our gelato is our true passion
Creamy and intense
Like nothing else
More
than 100 flavours
The Italian gelato laboratorio RivaReno has created more than 100 different flavours to satisfy all pallets and taste desires. Not enough? RivaReno is experimenting with new flavours continuously and we are curious to know new flavours. Suggest a new flavour to your RivaReno gelateria and we might create a perfect new gelato flavour for you!
Leave a comment
Thanks
Intense, natural, velvety
Survei: apa rasa favorit Anda?